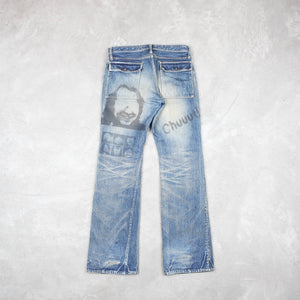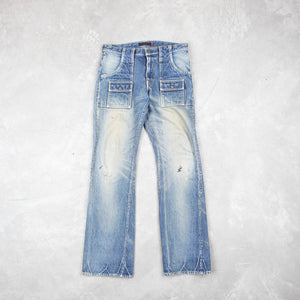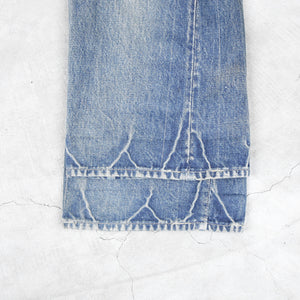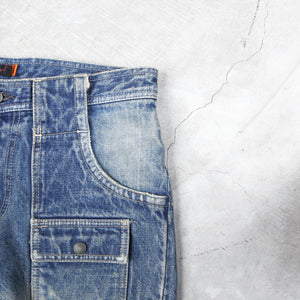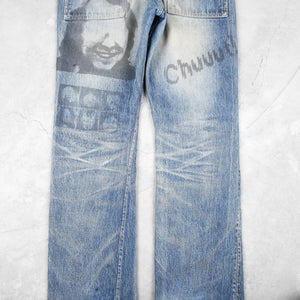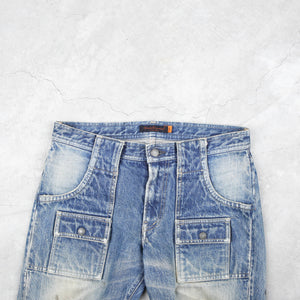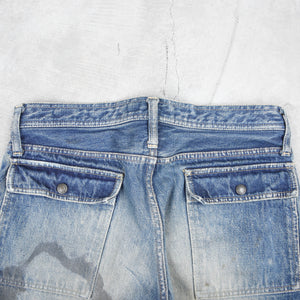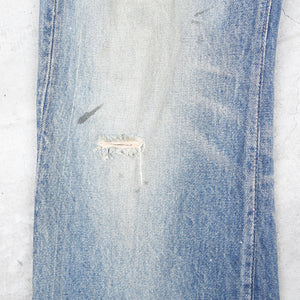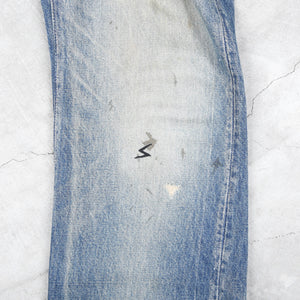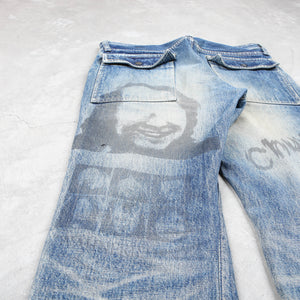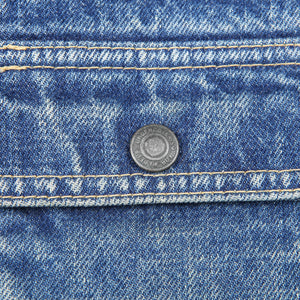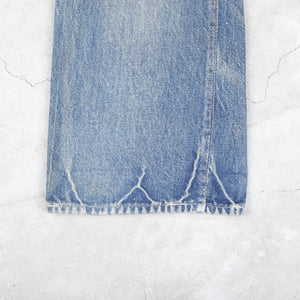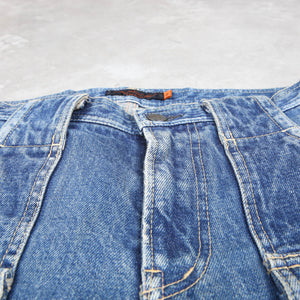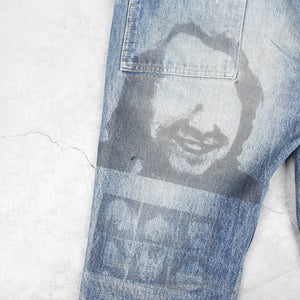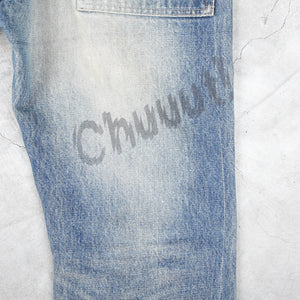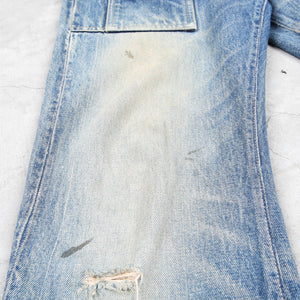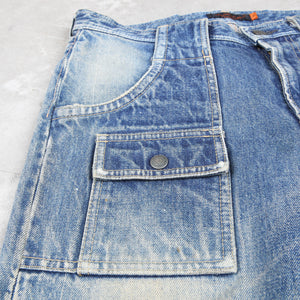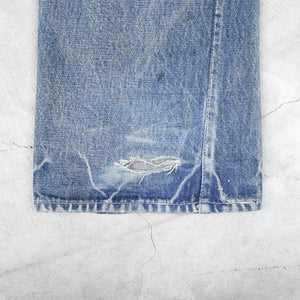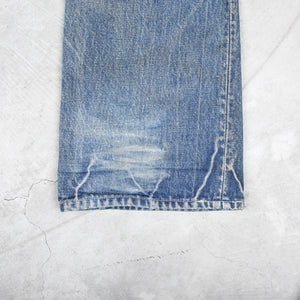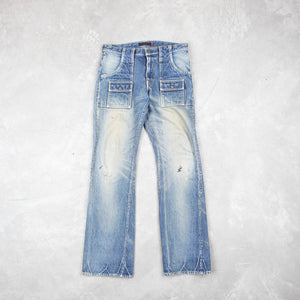 Jun Takahashi
Undercover Klaus Denim SS/06 by Jun Takahashi
The Spring Summer 2006 collection was undoubtedly one of Takahashi's most critical acclaimed collections. For the runway he set the scene in a dark room with large carved white votive candles, & declaring declaring allegiance to someone called Klaus & the Amazing Tale of Zamiang.

Leaving the audience in awe & confusion wondering who this artist is. As it turns out Jun Takahashi in collaboration with Nobuhiko Kitamura, the designer behind the infamous Hysteric Glamour, created five fictitious rock bands. Later stating "I was imagining progressive-rock German bands," The bands were: Chuuut!, The SSSSS, Klaus, The Crouh & The Burp. You can see elements from these fictitious bands all over pieces from the collection. He wanted with this collection to see how far he can go with a simple design such as a Bank T-Shirt. Stating "taking something simple and limited, and seeing what you can do with it." Hence the various garments in the collection that seem to be re-worked T-shirt into: Skirts, Jackets, Long draping Dresses, etc.
Elements of the german rock bands & artist are seen on these jeans, showing on the  back a rare combination of the head, the face square collage & on the other-side CHUUUT! printed on!
These pants are extremely detailed all throughout, with accents of distressing & fading all over the jeans, acid wash all over the pants mainly noticable along top & bottom hems, throughout the side seams. On the back of pants you can see insane honeycombing & on the bottom almost lightning like rods going down accenting to the flared bottoms! Nevertheless the infamous lightning bolt embroidered on the front left knee!
Season: Spring/Summer 2006
Size: 2 
Waist: 15.5"
Inseam: 33"
Front Rise: 10"
Thigh: 11.5"
Knee: 8"
Leg Opening: 9.5"
Material: 100% Cotton
Colour: Denim Blue
Condition: 8/10