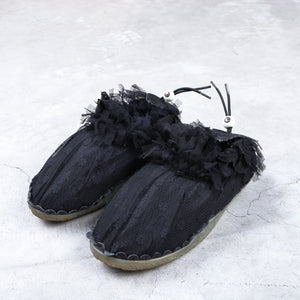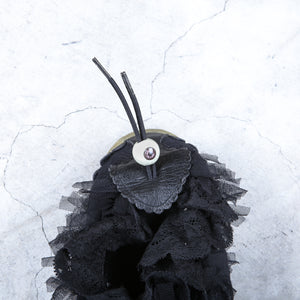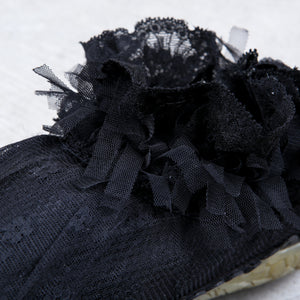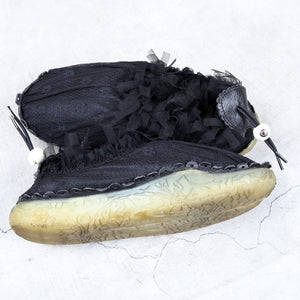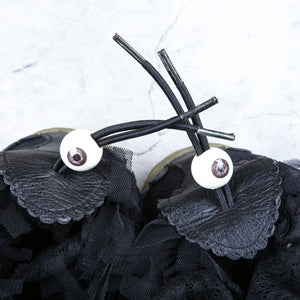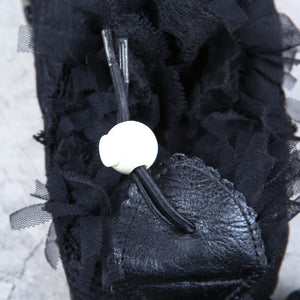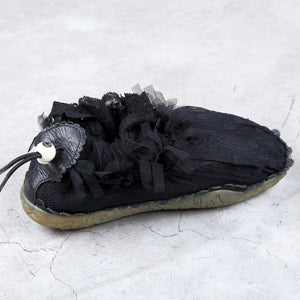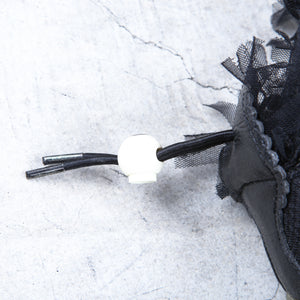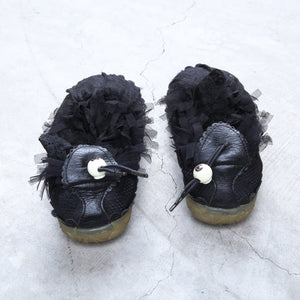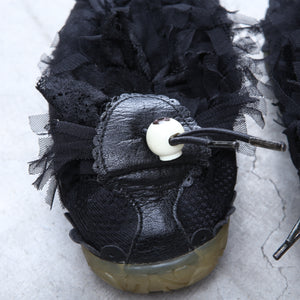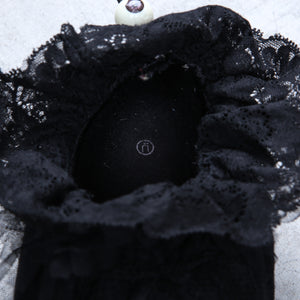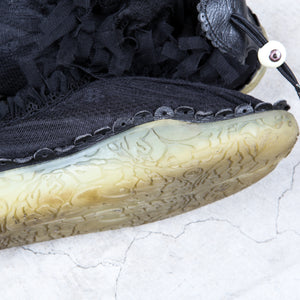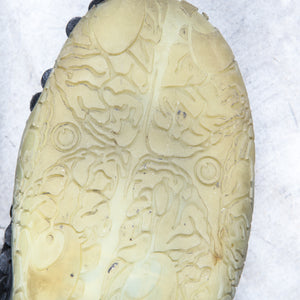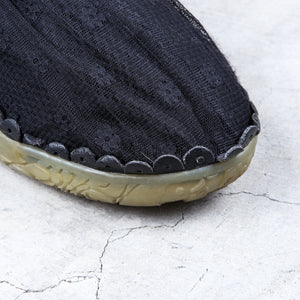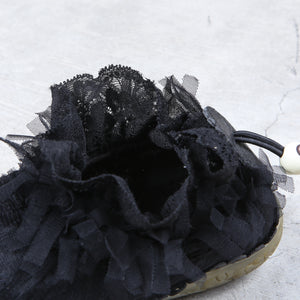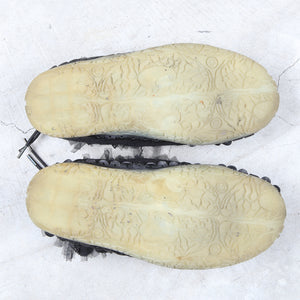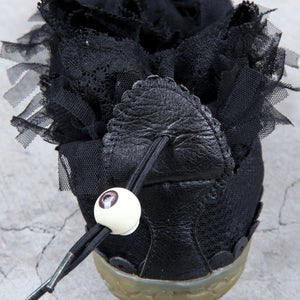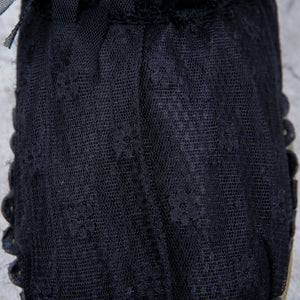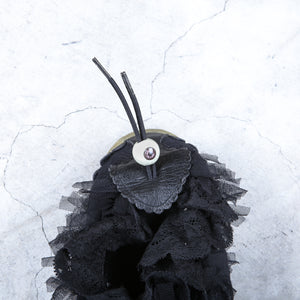 Jun Takahashi
Undercover SS05 "But Beautiful II" Monster Shoes 24CM
The show, pays tribute & is heavily inspired by Czech film Director/Surrealist Jan Švankmajer. Whom was influenced from early on in his childhood by a christmas gift received. This being a puppet theatre in the late 1930's. Švankmajer's career was full of Fantasy films that heavily incorporated dolls in unconventional manners.
A key embellishment of this season are the eyeball cuffs & accessories. Seen as buttons on blazers, on the cuffs of jackets & even on these sneakers. Used to tighten the straps & hold shoes in place. Fly buttons are also seen, these are from Švankmajer's "Alice" (1988) a fantasy/adventure film. Props are used such as dolls & puppets, an early in career inspiration.
-
-
- 
"The colors and proportions are dreamlike & lucid — even more so than one might imagine, & the pace in which it moves is both enchanting & perplexing. Svankmajer calls it a children's film, but any adult would be equally as entertained by the strangeness of it all." This so called "Enchanting" theme is seamlessly incorporated into the runway. Jun Takahshi has a talent for bringing ideas to life. In many ways he has brought the film to life in the form of a runway collection. There are many similarities from the runway & film. Such as the pastel color palette, dresses resembling some of the films wardrobe aesthetic & even all the small details such as creepy eyeballs from the puppets & dolls seamlessly incorporated into the garments. 
-
Season: Spring/Summer 2005
Size: 24 CM
Material: 
Condition: 7/10 
Colour: Black