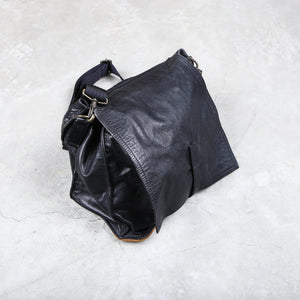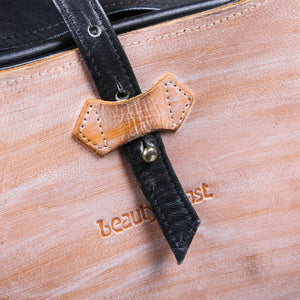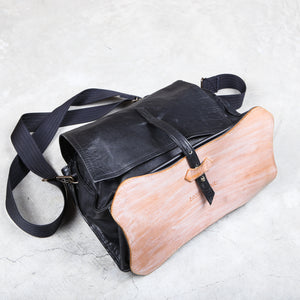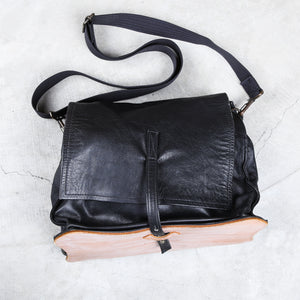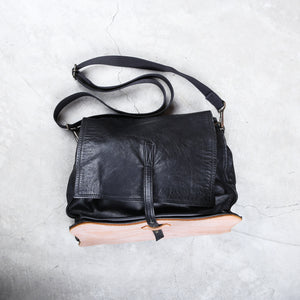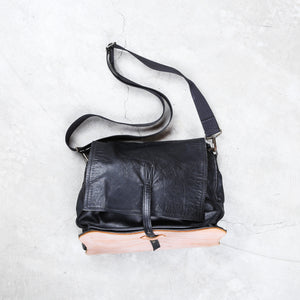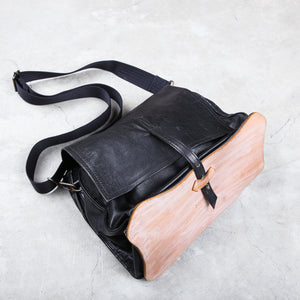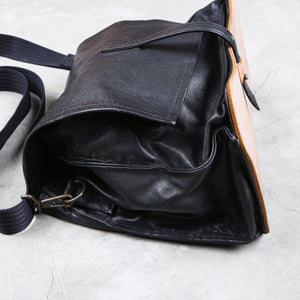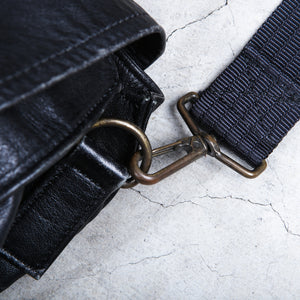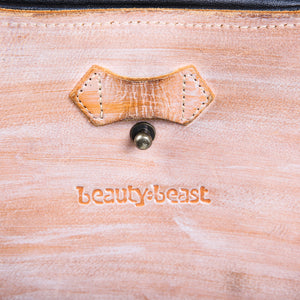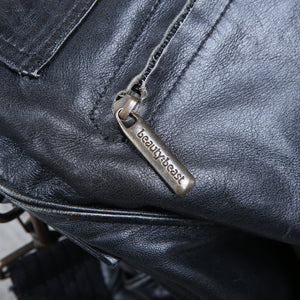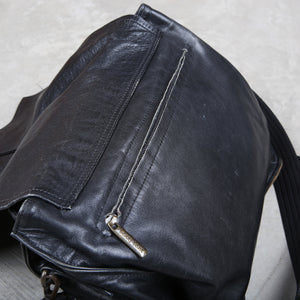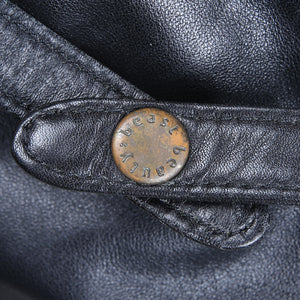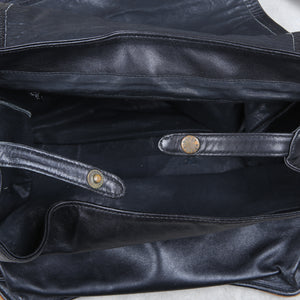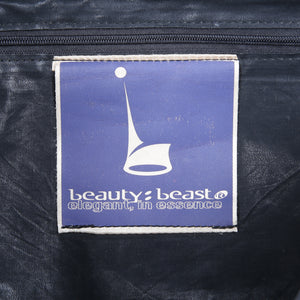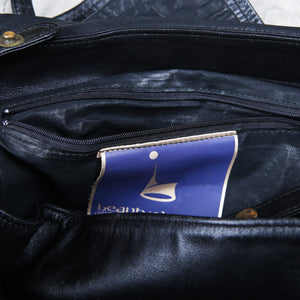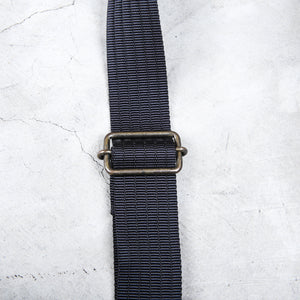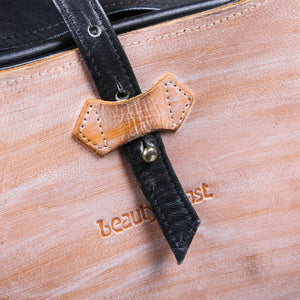 Takao Yamashita
Beauty:Beast Leather Messenger Bag
Introducing the leather messenger bag by renowned designer Takao Yamashita, founder of the iconic Japanese brand Beauty:Beast. This meticulously crafted accessory exemplifies Yamashita's design philosophy, fusing practicality with style.
Designed to maintain it's sleek shape, the bag features a rectangular form reinforced by a sturdy hard leather patch at the bottom. This innovative detail not only adds structural integrity but also ensures the bag retains its sophisticated silhouette, even when empty. It's a testament to Yamashita's commitment to both aesthetics & functionality.
At the top, a classic messenger-style flap gracefully overlaps the main compartment. Beyond its charm, the flap serves a practical purpose by providing an extra layer of protection for your belongings. It effortlessly combines security with timeless style. Using a belt style strap that is secured underneath the bag.
Meticulously crafted from premium leather, the bag showcases Yamashita's dedication to using top-quality materials. The durability of the leather guarantees that this bag will withstand the test of time, making it a reliable companion for any occasion. Its versatile design effortlessly transitions from casual outings to professional settings, offering the modern individual a versatile & stylish accessory.
With its unique structural elements, classic flap design, & superior craftsmanship, this bag embodies both practicality & style. It's a statement piece that reflects Yamashita's timeless elegance & meticulous attention to detail.
Season: 90s
Size: OS
Height: 9.5"
Width: 12"
Depth: 7"
Fitting: Shoulder Bag
Material: Leather
Condition: 6/10 
Colour: Black & Tan Leather