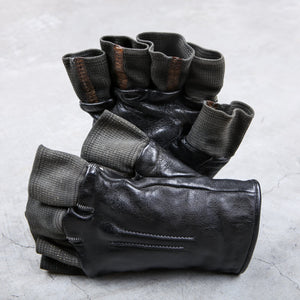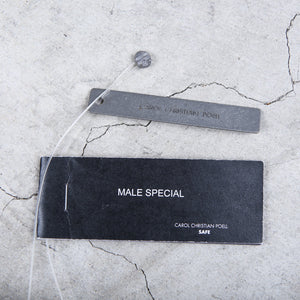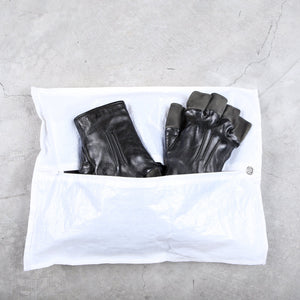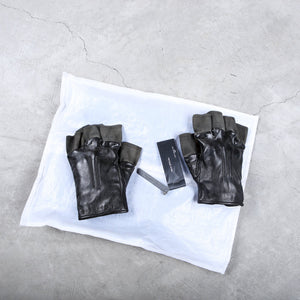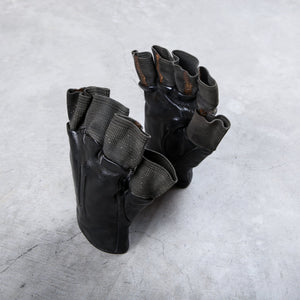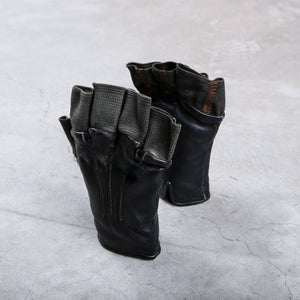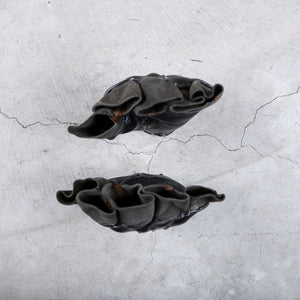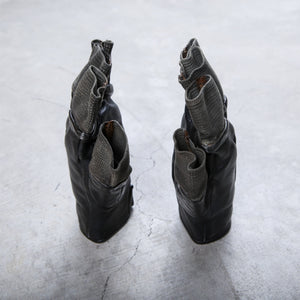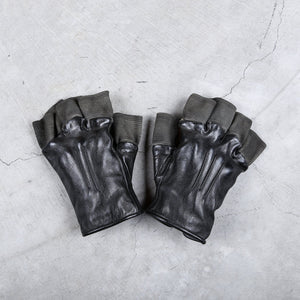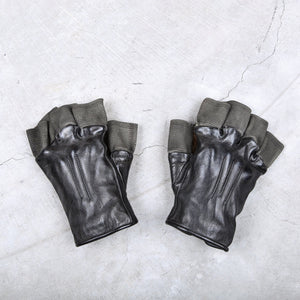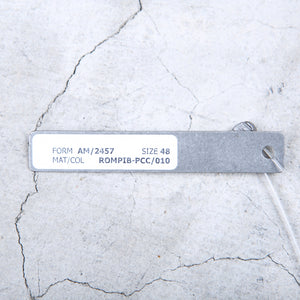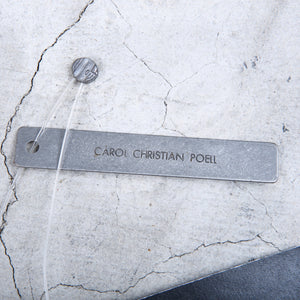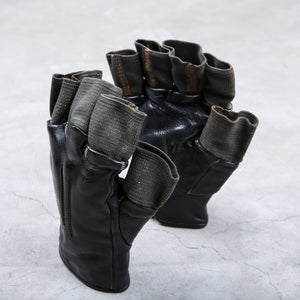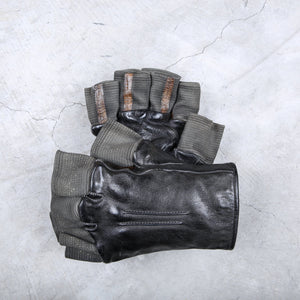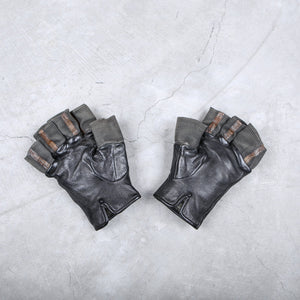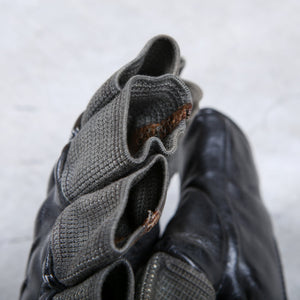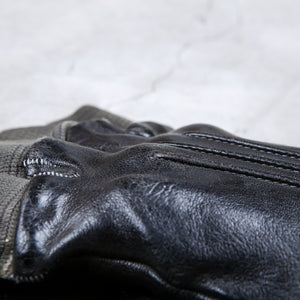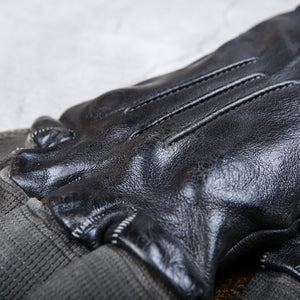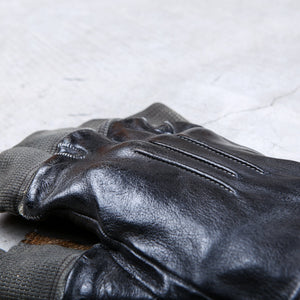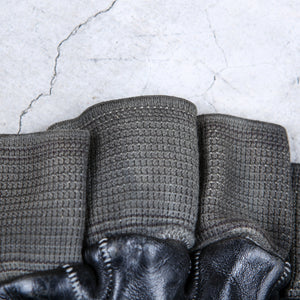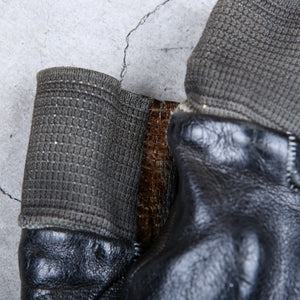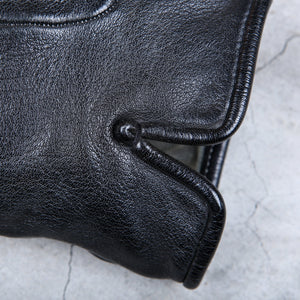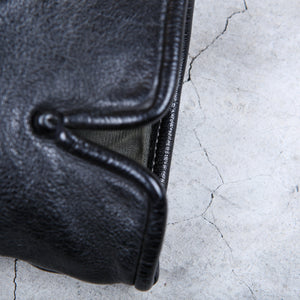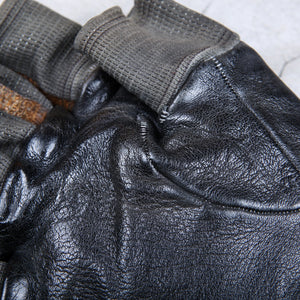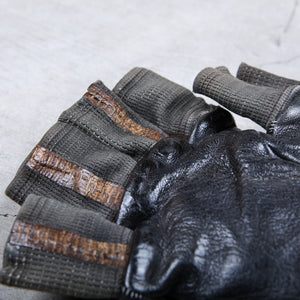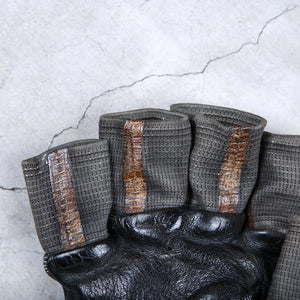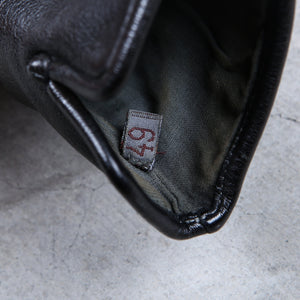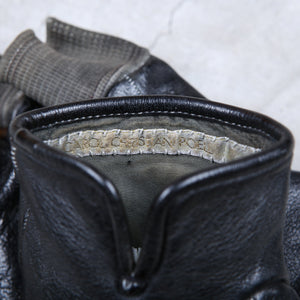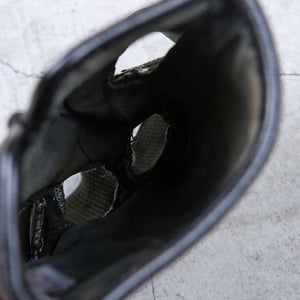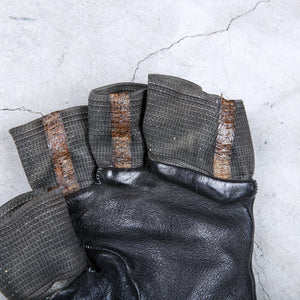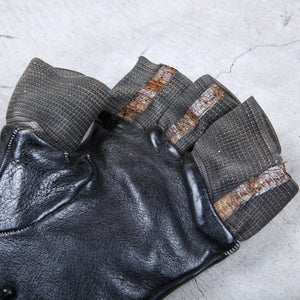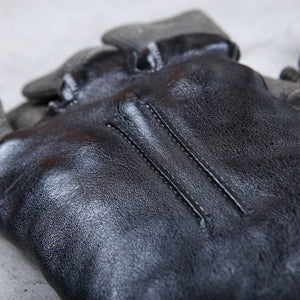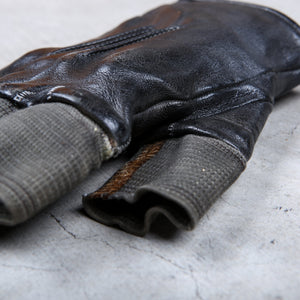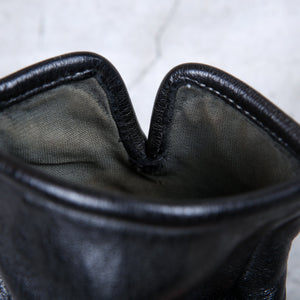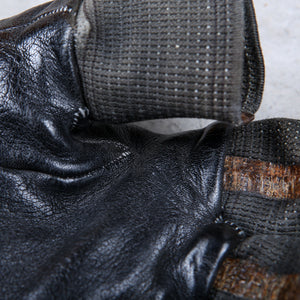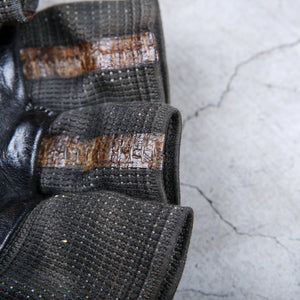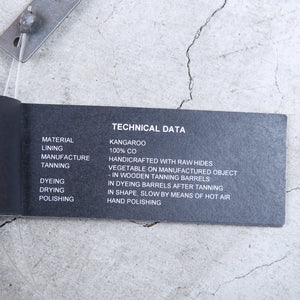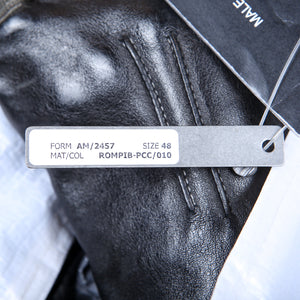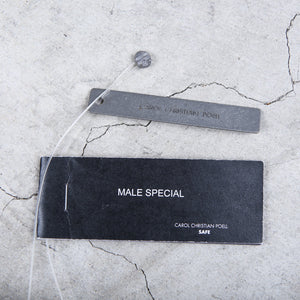 Carol Christian Poell
Carol Christian Poell Leather Gloves
When we examine these Kangaroo Leather Gloves Tape Seam Fingerless by Carol Christian Poell, we can see that they embody a certain level of complexity that speaks to the designer's attention to detail.
Firstly, the use of kangaroo leather in these gloves is notable. Kangaroo leather is highly durable & resistant to abrasions, making it a practical choice for an accessory such as gloves. But beyond it's so called practicality, the leather has a unique texture that is visually & tactilely distinct.
Furthermore, the construction of these gloves is quite intricate. The use of tape seams, as opposed to traditional stitching, is a bold design choice that adds to the gloves' overall aesthetic. The seams create a linear pattern that highlights the structure of the gloves & gives them a sense of purposeful design.
The fingerless design is also worth noting. By exposing the fingers, the gloves become a functional accessory that allows for manual dexterity while keeping the hands warm & protected. But beyond their practicality, the fingerless design also adds a level of edginess to the gloves, giving them a punk-inspired vibe that is characteristic of Poell's design language.
These gloves, then, represent a unique combination of form & function, with their intricate construction & innovative design creating an accessory that is both practical & visually striking. Poell's attention to detail is evident in every aspect of these gloves, & they are a prime example of the designer's commitment to pushing the boundaries of fashion design.
AM/2457 ROMPIB-PCC/010
Form: AM/2457 
Size: 48
Length: 9"
Fingertip Width: 4"
Wrist: 3.75"
Thumb: 4"
Material: ROMPIB-PCC
Condition: 10/10
Colour: Black