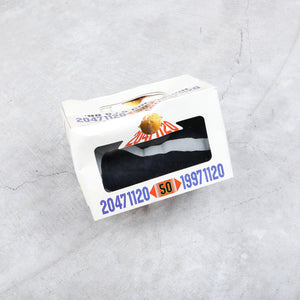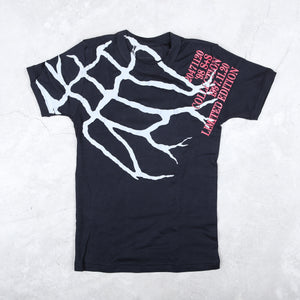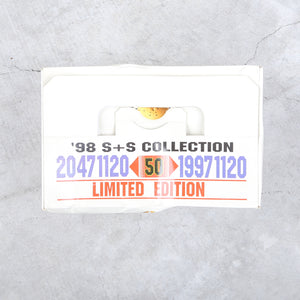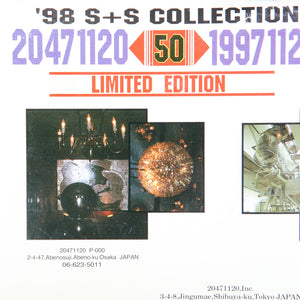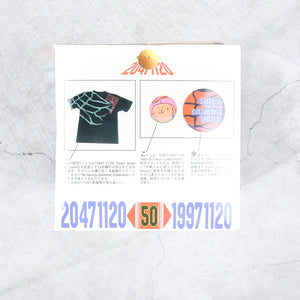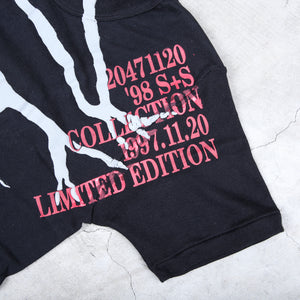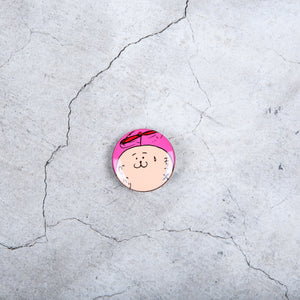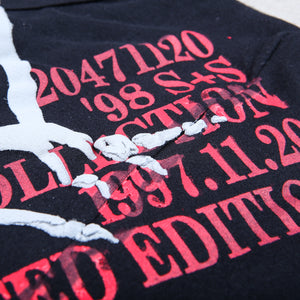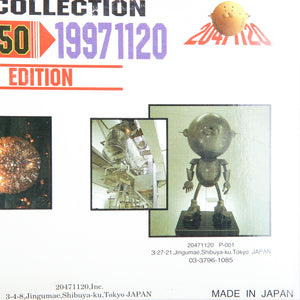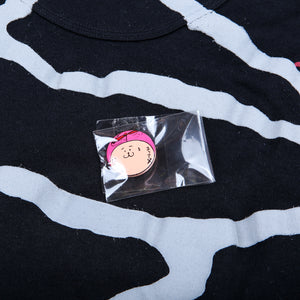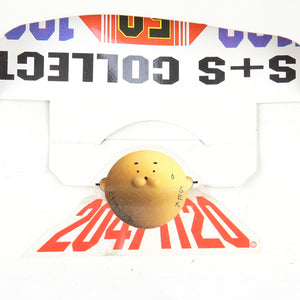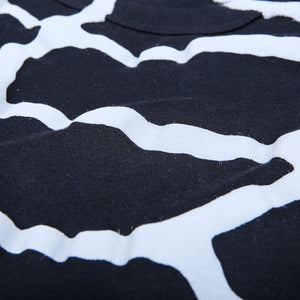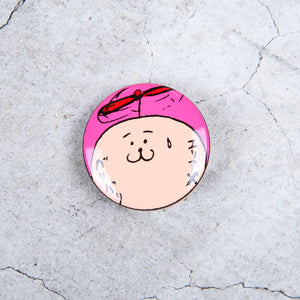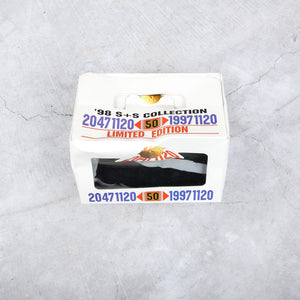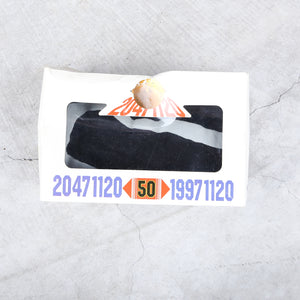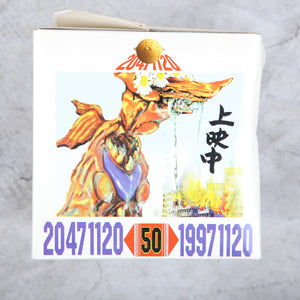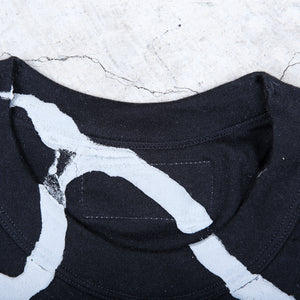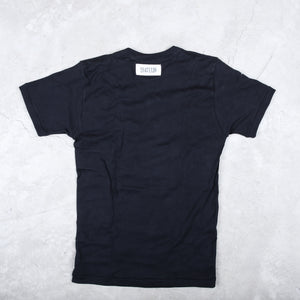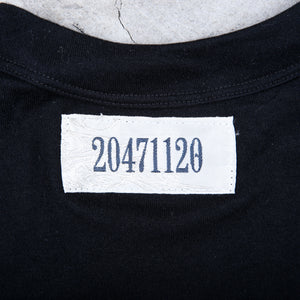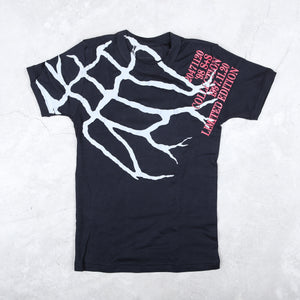 20471120
20471120 SS/98 Loot Box "YIKES?" Limited Edition
The infamous Spring Summer 1998 "YIKES?" collection was filled with surprises on & off the runway. A great example of this are the gifts the attendees were left with. At the end of the show some fans & models were able to grab themselves these loot bags, which contained limited edition Neon Genesis Evangelion inspired T-Shirts & came along with a couple pins & accessories. The T-Shirt's are heavily inspired by the Eva's from the show. Showing a veiny connection spreading throughout the Shirt same as in the show in a few scenes. 

 The Shirt reading "20471120 98 S+S Collection 1997.11.20 Limited Edition" is written in the classic Neon Genesis Evangelion cutscene font. Reminiscent of the colour & aesthetics . The loot box also comes with a classic pin one of them being the classic Hyoma smiley face badge with the text underneath writing "   " 

The other being the classic evangelion pin along with the iconic text format & colourways from the show. 
Season: Autumn/Winter 1998 "Yikes"
Size: S
Shoulder: 15"
Sleeve: 7.5"
Chest: 18"
Length: 25"
Hem: 17"
Material: 100% Cotton
Condition: 10/10 
Colour: Black